Travel gadgets are small portable devices and accessories that can make traveling more convenient and comfortable.
They can include a wide range of items such as noise-cancelling headphones travel pillows portable chargers and eye masks.
These gadgets can be especially useful for long flights where travelers may need to spend several hours in a confined space with limited amenities.
The Best Travel Gadgets for Long Flights
Noise Cancelling Headphones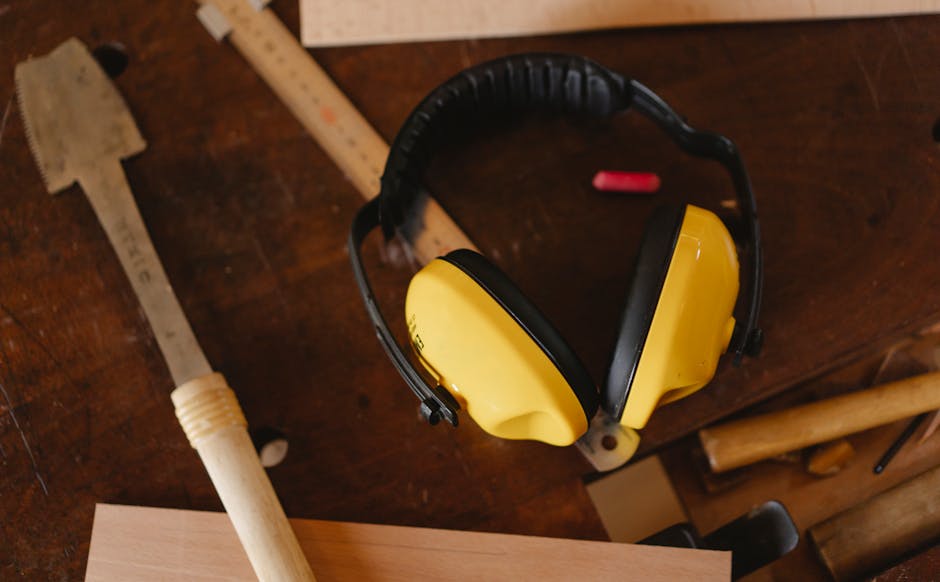 Noise-cancelling headphones are a must-have for anyone who wants to enjoy some peace and quiet on a long flight.
These headphones use advanced technology to reduce ambient noise allowing you to listen to music podcasts or audiobooks without being disturbed by the hum of the airplane engines or the chatter of other passengers.
Some noise-cancelling headphones also come with built-in microphones so you can take calls or use voice-controlled assistants without removing the headphones.
Travel Pillows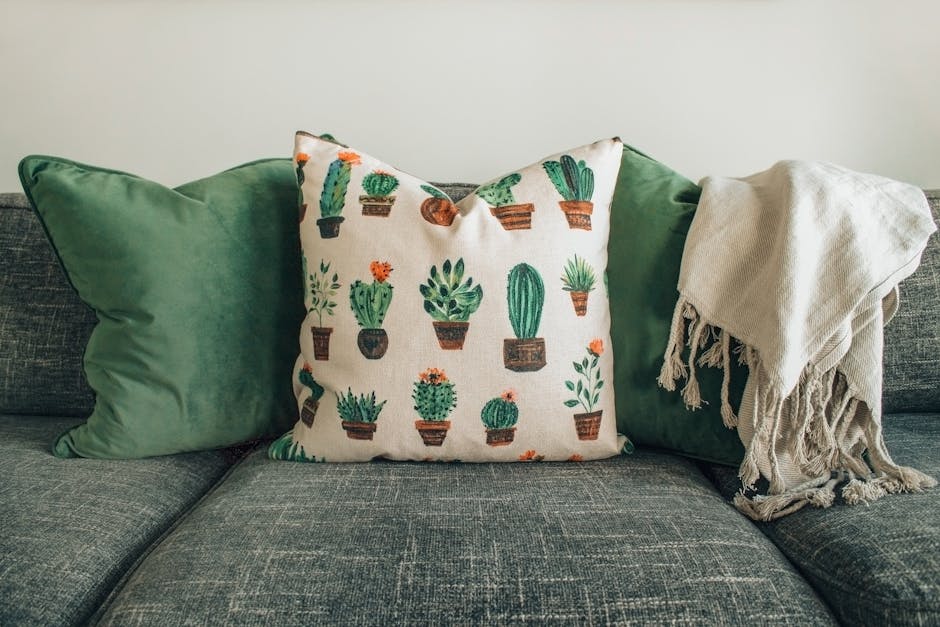 Travel pillows can help you get some much-needed rest on a long flight.
These pillows come in a variety of shapes and sizes from traditional U-shaped neck pillows to inflatable pillows that can be adjusted to provide support for your head neck and shoulders.
Some travel pillows are designed to be used with a seatbelt allowing you to relax and sleep comfortably without worrying about slipping out of position.
Portable Chargers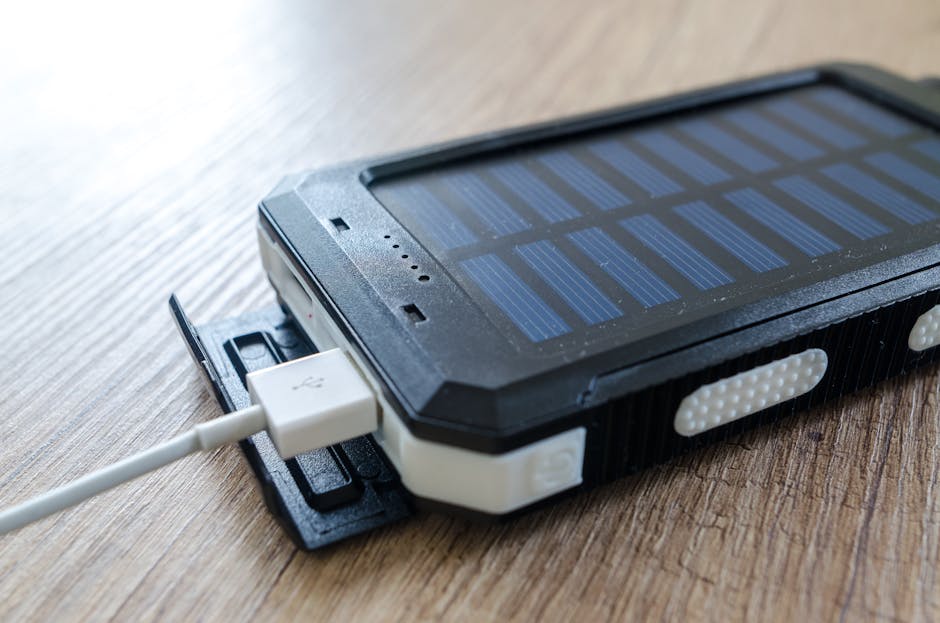 Long flights can be a drain on your device's battery especially if you're using it to stream entertainment or stay connected with friends and family.
Portable chargers can help you keep your devices charged and ready to use no matter how long your flight may be.
These chargers come in a range of sizes and capacities so you can choose one that's right for your needs.
Some portable chargers even come with multiple USB ports so you can charge multiple devices at once.
Eye Masks
Eye masks are a simple but effective way to get some rest on a long flight.
These masks are designed to block out light allowing you to sleep more easily in a brightly-lit cabin.
Some eye masks come with added features such as earplugs or padding to provide additional comfort and noise reduction.
Where to Buy Travel Gadgets
Online
There are many online retailers that offer a wide selection of travel gadgets.
You can easily compare prices and features to find the best travel gadgets for your needs.
Online retailers often offer free shipping and returns so you can shop with confidence.
Local Retailers
You can also find travel gadgets at many local retailers such as department stores electronics stores and travel stores.
These retailers often have knowledgeable staff who can help you choose the right travel gadgets for your needs.
You can also see and touch the products before you buy them which can be helpful if you're not sure what you're looking for.
Conclusion
Tavel gadgets can make long flights more comfortable and enjoyable.
Noise-cancelling headphones travel pillows portable chargers and eye masks are some of the best travel gadgets for long flights.
These gadgets are available from online and local retailers.
By using travel gadgets on long flights you can relax sleep and stay connected even when you're thousands of feet in the air.